It looks like Selena Gomez is warming up to the idea of Justin Bieber proposing marriage to her. They both had a tumultuous relationship when they were younger, but it appears as though that is behind them.
It appears that Bieber has calmed down quite a bit and is acting much more mature than he did when he was younger.
Hollywood Life reports that both of them still have quite a bit of love for each other, in spite of the past difficulties.Over the summer, Gomez went through a lot of physical pain when she needed a kidney transplant to save her life from her best friend. The operation was a success; however, it took over two months for the donor of the kidney Francia Raisa to recover, even though Gomez was out and about much sooner.
After the surgery, Bieber came back into Gomez's life and the two of them were seen in public enjoying "normal" stuff like riding bicycles together. As part of her recovery, Gomez surprisingly went back to training at her boxing gym.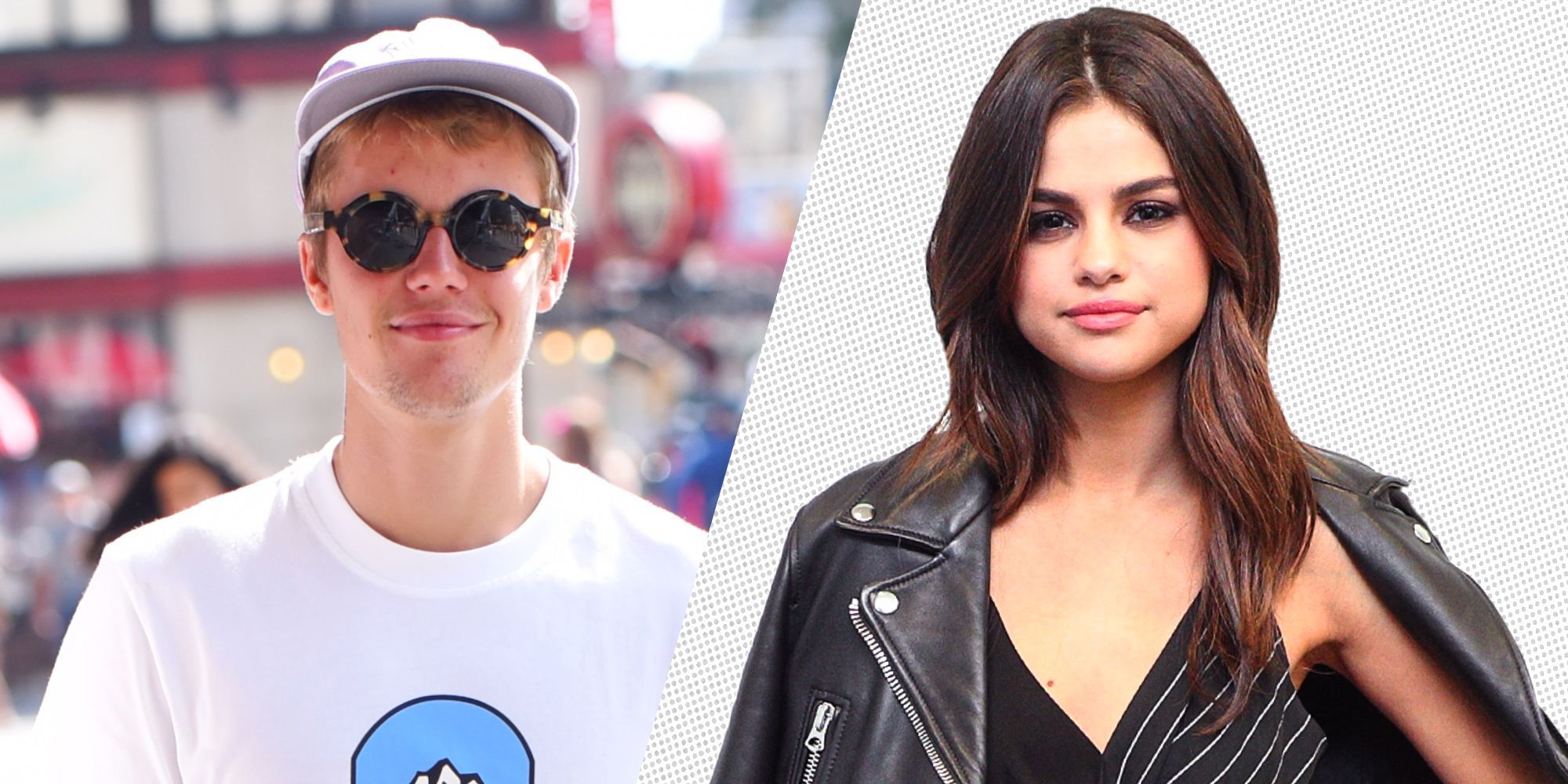 Gomez and Bieber went out together and enjoyed going to Hillsong Church. Pastor Carl Lentz of Hillsong has become a type of father figure to Bieber. It is obvious that the two bonded. This is probably what Bieber really needed at this stage of his young adult life.
So the question now becomes, does Bieber propose to Gomez? How does he do this? What is the setting? Where is the place for this proposal? Is this a private event or a memorable public event with the paparazzi going crazy?
The timing and the place for this rumored proposal are yet to be determined. Bieber and Gomez fell in love before, and they are falling in love again. That part is obvious. This time, it looks like they may have a good chance of making a decent marriage.
To be forgiven by your future wife for all the things you did as young person is a really tremendous second opportunity for Bieber. Yes, he was young and dumb and full of himself. Now, he is older, calmer, and more mature. This would be a good time to get married. We think Gomez is a perfect choice.